Groningen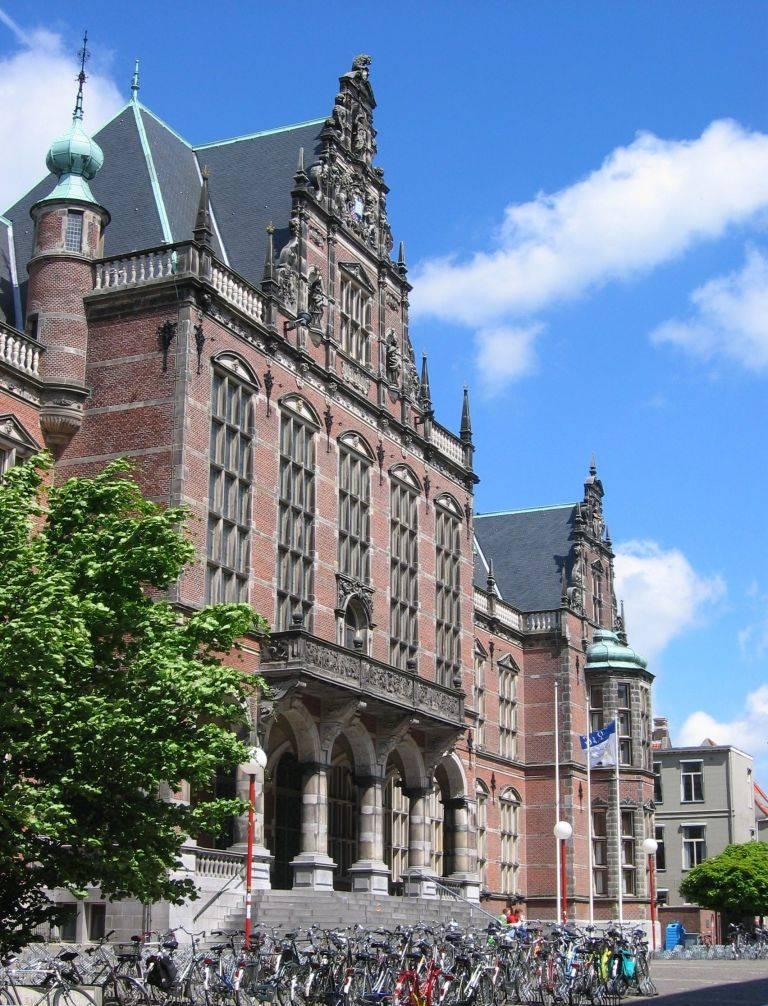 Groningen is a historic town and has been a settlement since the third century. It currently has 182.000 inhabitants which places it among the ten biggest cities in Holland. Groningen has a direct train connection to Schiphol Airport, near Amsterdam. It is a vibrant student town with a population dominated by people in their twenties. The University of Groningen (Rijksuniversiteit Groningen) was founded in 1614 has a long tradition of academic excellence, being one of the oldest research universities in Europe. Currently approximately 23,000 students are enrolled and every year about 250 PhD students defend their theses. It has a highly international character: English is the main language in the research laboratories.
The laboratories, the University, the city, the surroundings
The chemistry department and our laboratories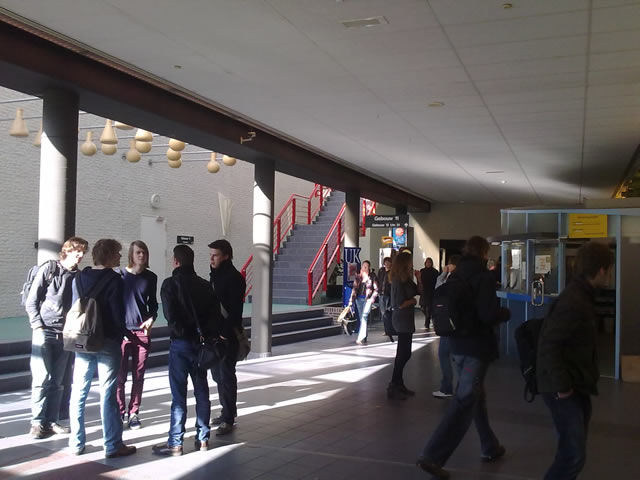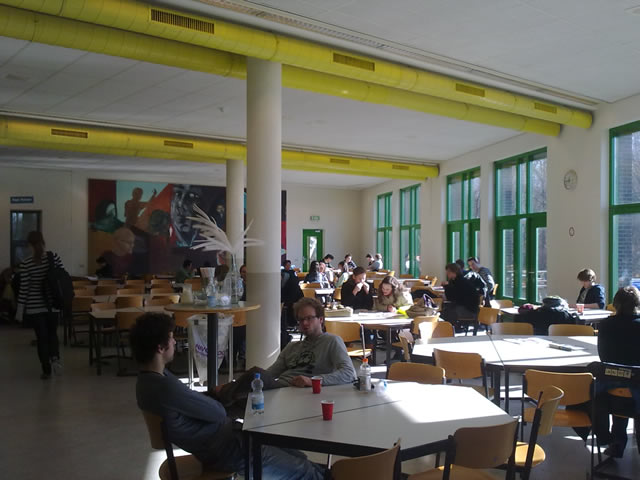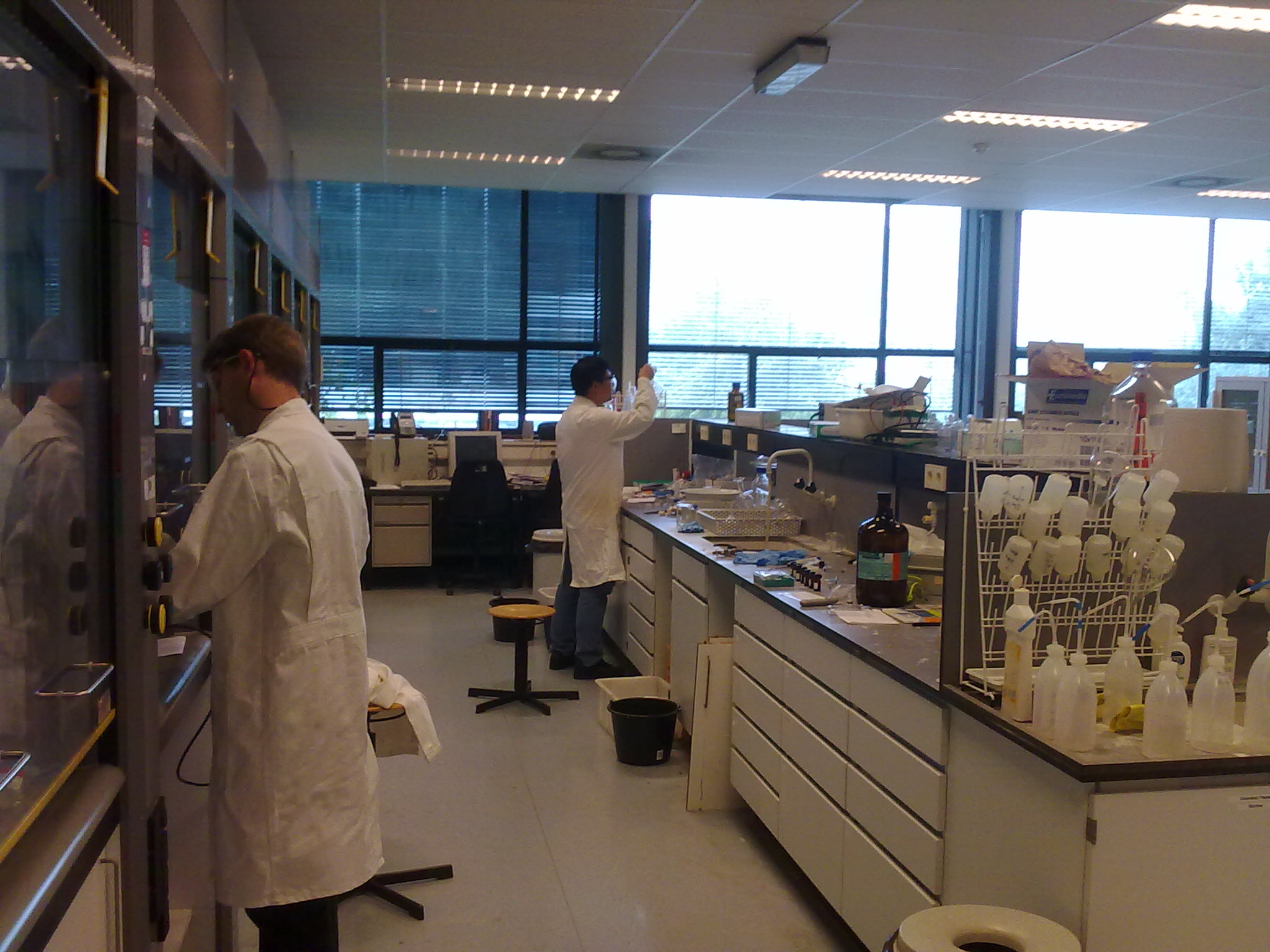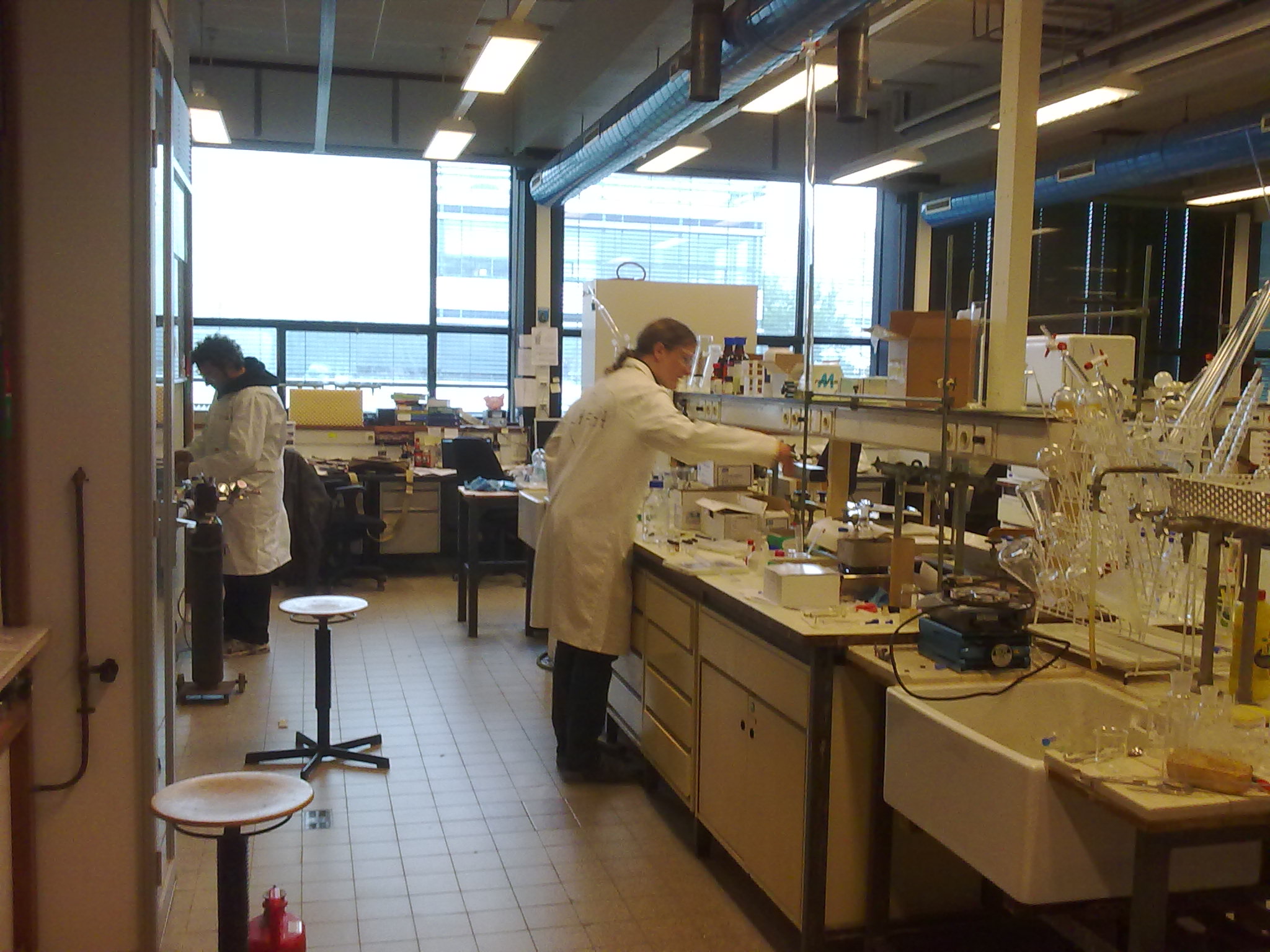 The University buildings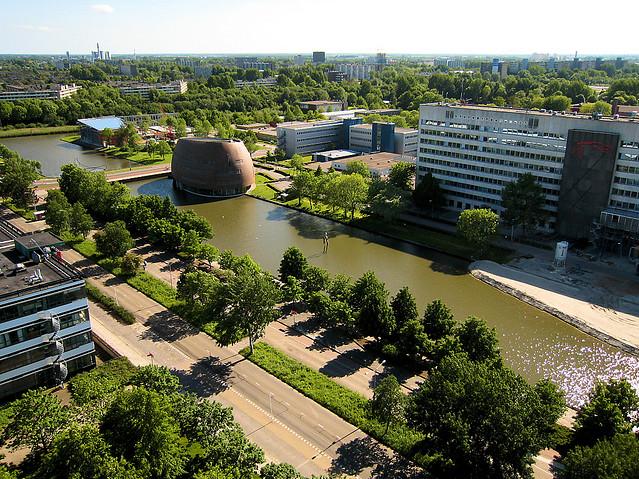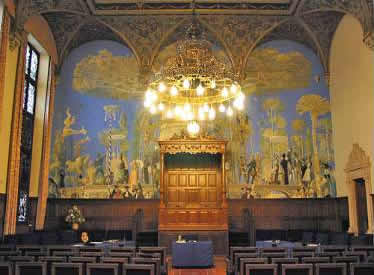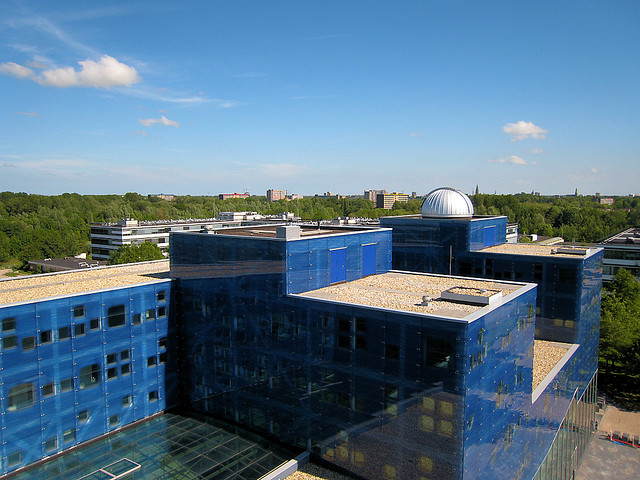 The city of Groningen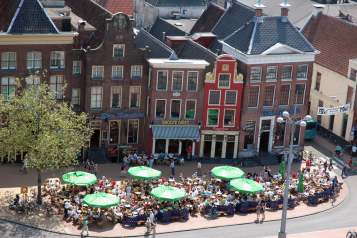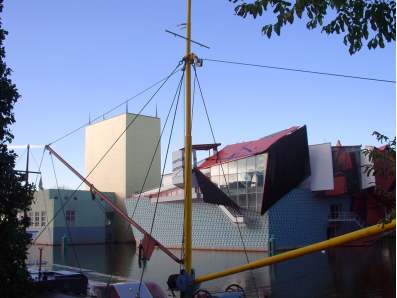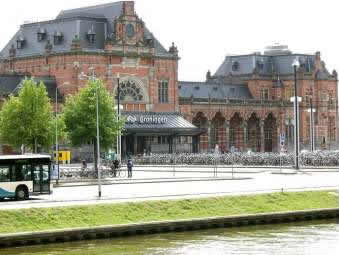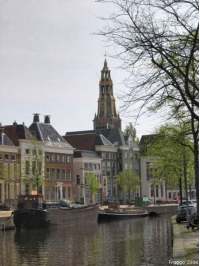 The neighbouring island of Schiermonnikoog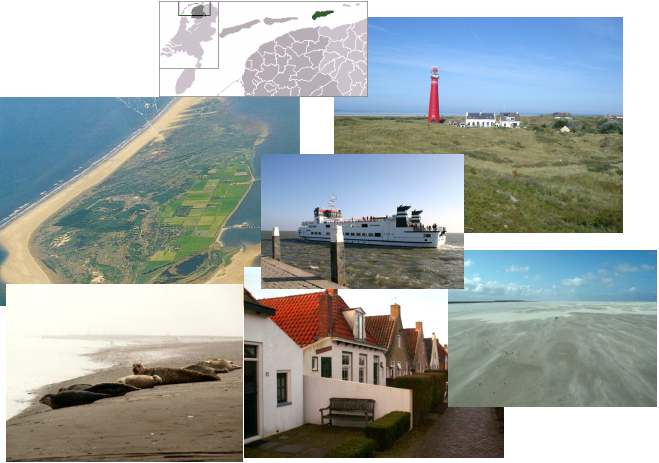 Other group photos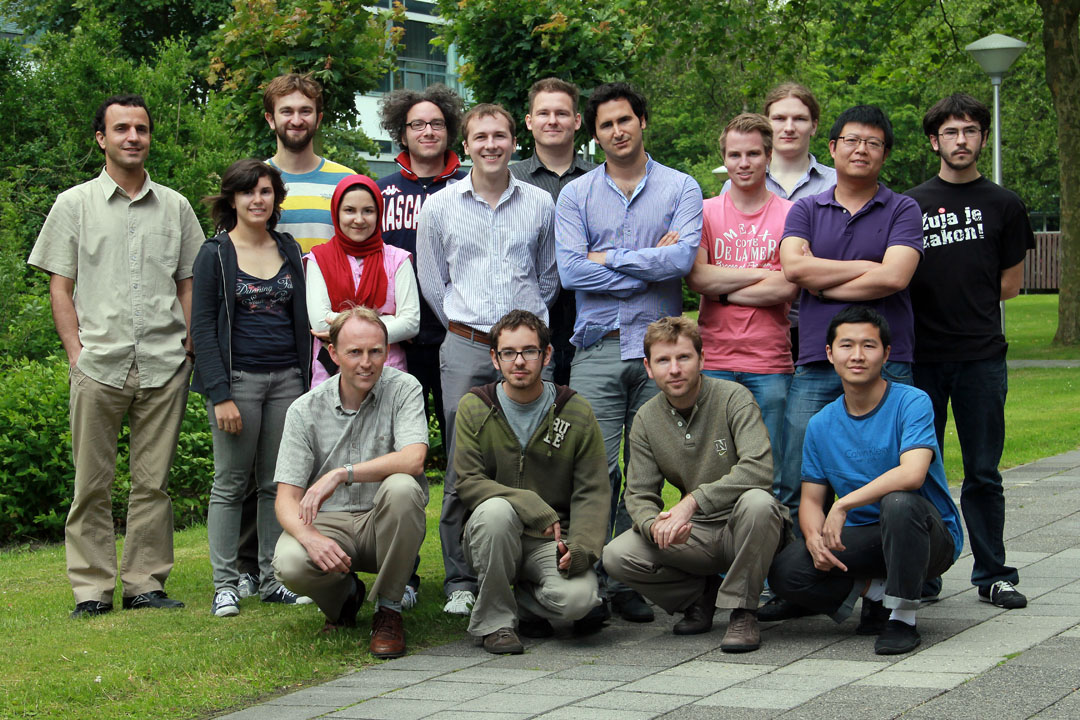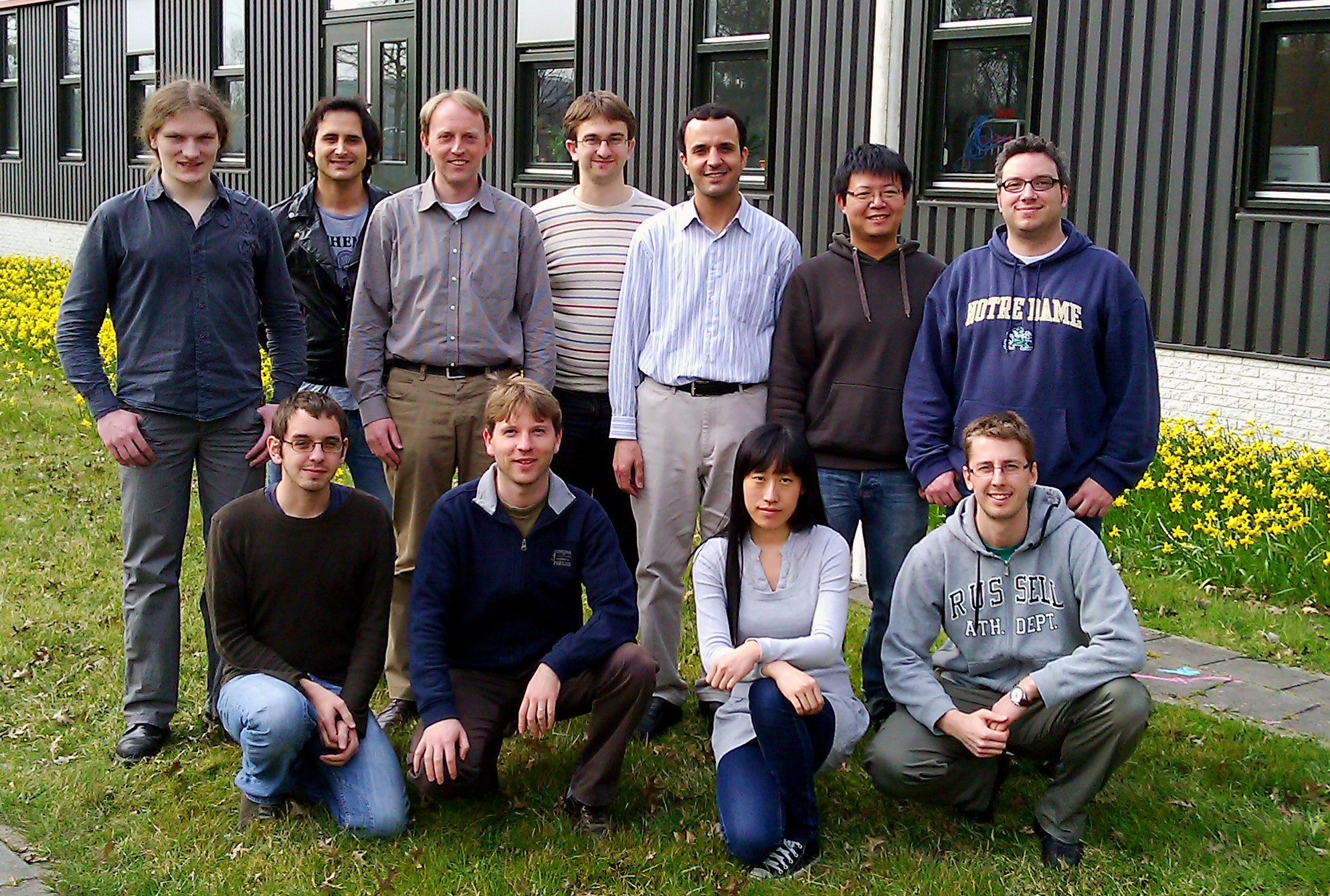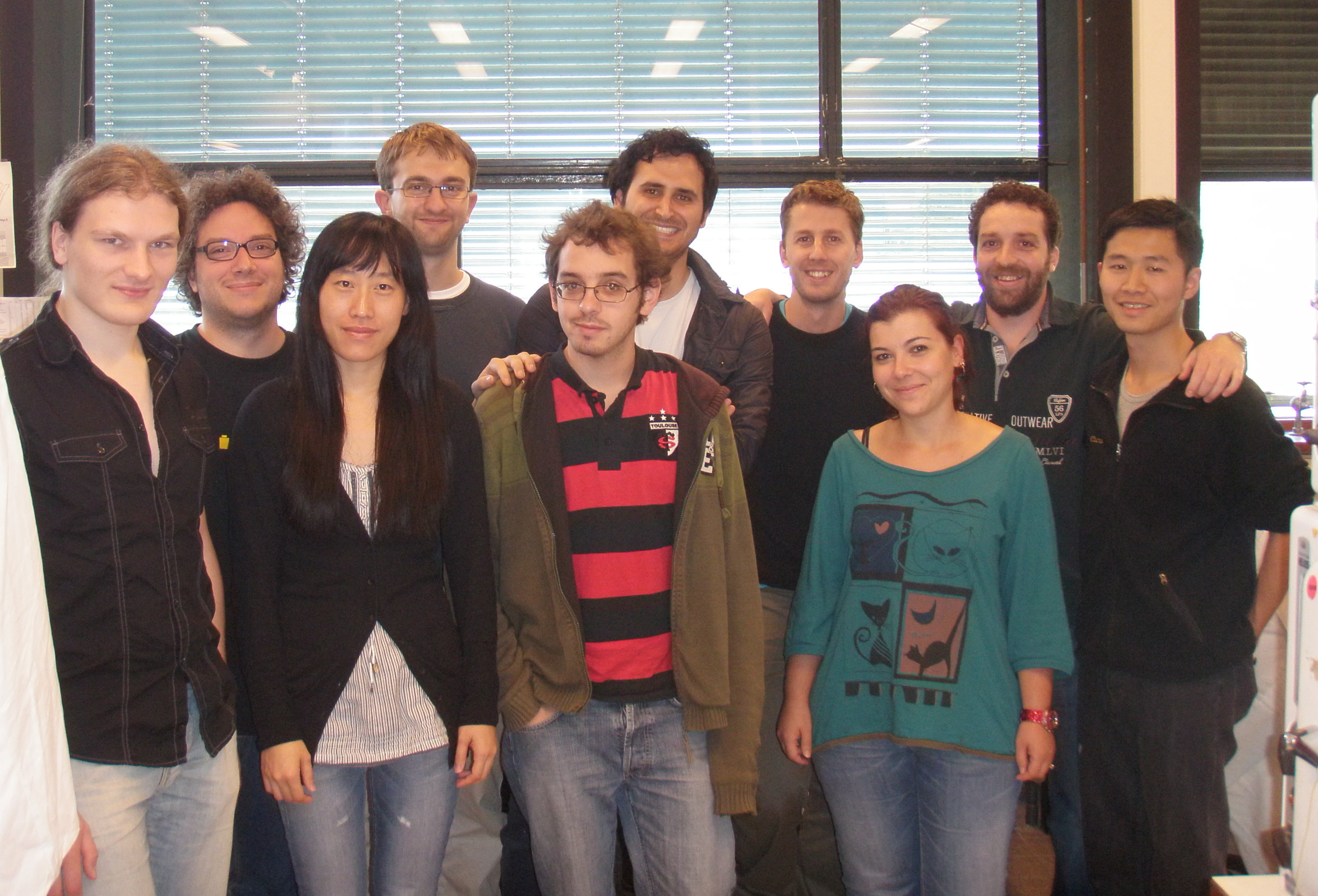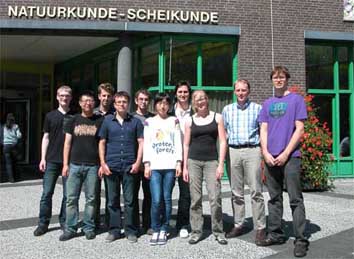 Here is the whole department busy with some non-scientific activities: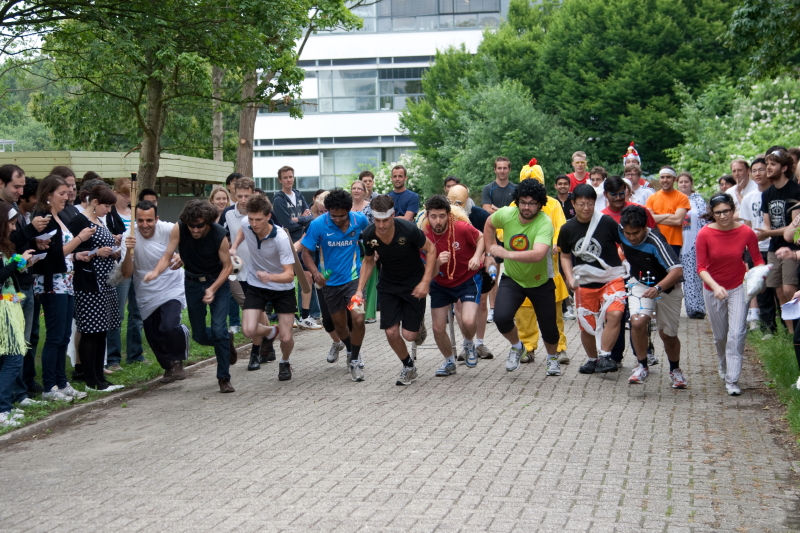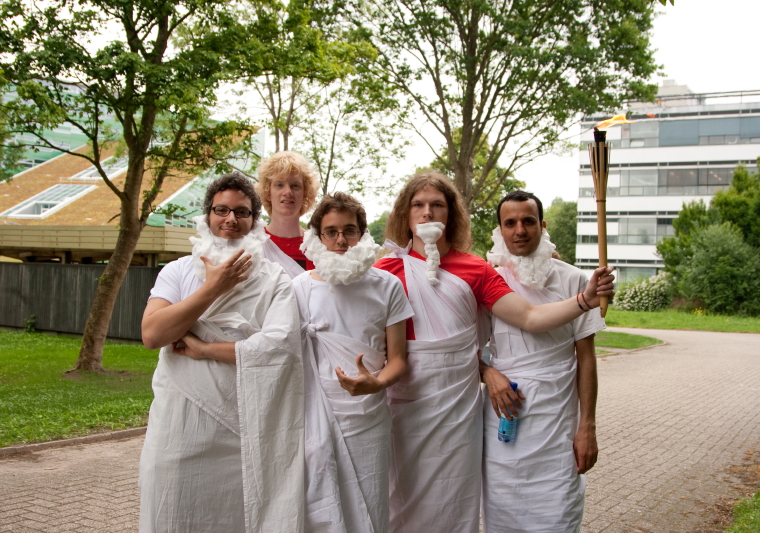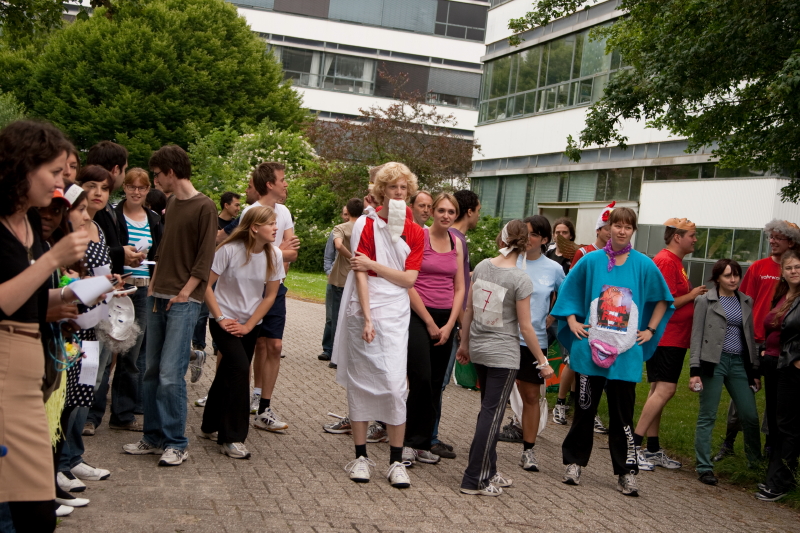 Credits for the first and fourth pictures in "The University buildings" section: kite aerial photography by Eric Kieboom.